WE ARE HERE TO GIVE A HELPING HAND
Van Marcke Plumbing Supply is committed to creating the most convenient plumbing supply experience possible. With dozens of locations and a self-service shopping experience, we can help you save time and money when purchasing all of your plumbing products. We also provide many value added services to increase brand recall with your customers, and to ensure you have the products you need, when and where you need them.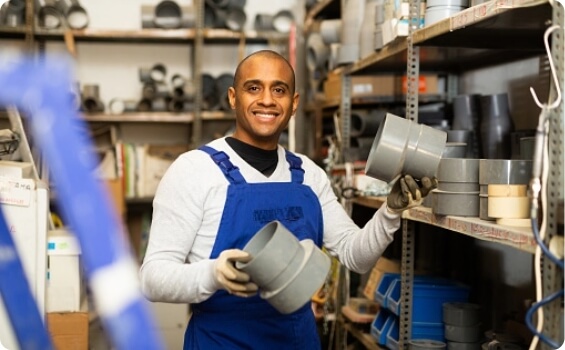 With over 20 plumbing wholesale and 4 Ace Hardware locations, our customers always come first. Van Marcke is dedicated to providing the best customer service; we always want to help find the parts you need and by the professional expert our customers can rely on.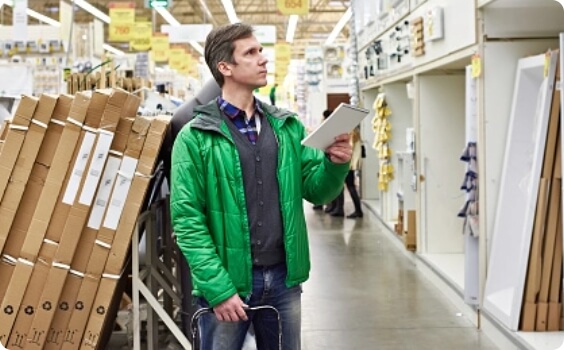 We can help you save time and money by picking your order, delivering your parts, and stocking your warehouse bins. Fewer trips to the supply house means your technicians will have more time to answer service calls.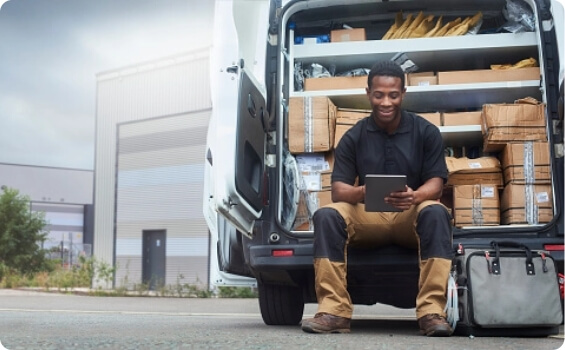 We can help your technicians keep their trucks stocked full of the parts they need to complete their daily jobs. While we love to see our customers on a daily basis, we do understand that time spent in a store or on the road amounts to fewer jobs being performed each day.
Let us pick your order and keep your techs on the road.
EVERYTHING YOU NEED TO COMPLETE YOUR NEXT PLUMBING JOB
We carry products from the leading suppliers of tools, fittings, water heaters, vitreous china, and just about every other plumbing product you can think of at a extremely competitive price. We have well over 6,000 different plumbing products in stock at over 25 locations serving Arizona, Nevada & Texas.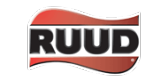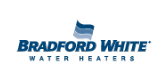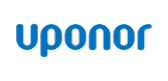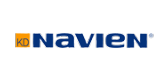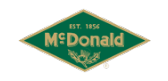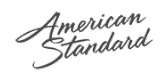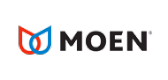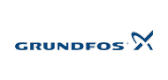 FIND THE LOCAL PLUMBING STORE NEAR YOU.
With Over 20 Convenient Locations through out Arizona, Nevada and Texas, Van Marcke can save you time and money when stocking up for your next plumbing repair or installation job. Search here for one of our fully stocked plumbing parts stores nearest you!