SINCE 1929
VAN MARCKE PLUMBING SUPPLY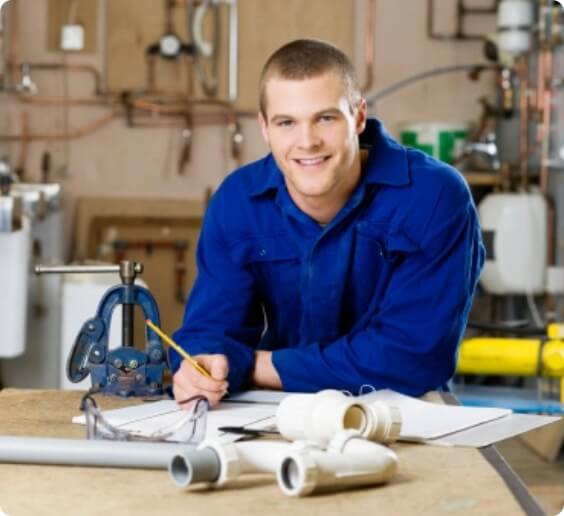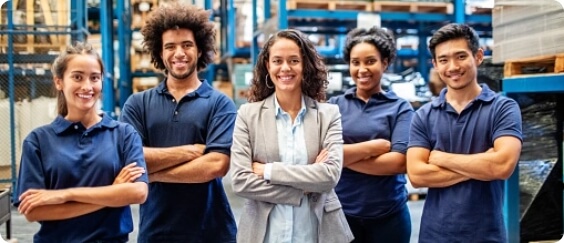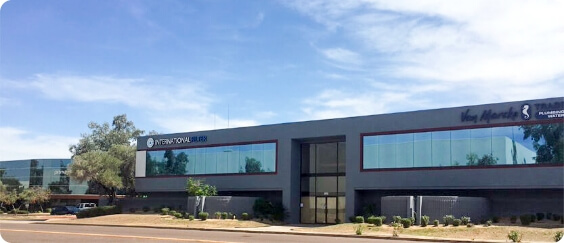 Van Marcke is a family owned Belgian company. Founded in 1929 by Raymond Van Marcke, in Kortrijk, the company has been passed down through several generations and is now being led by Caroline Van Marcke. Through her excellent leadership and long term strategic vision, Van Marcke has seen incredible growth throughout Europe and the United States
With currently over 1,400 employees active in the Netherlands, France, Luxembourg, Switzerland, Malta and the United States, Van Marcke is globally positioned to continue strong positive growth. A few of our great successes includes being number one in the Belgian market in the specialized distribution of health solutions and central heating. We are also a strong and expanding global player in the water and heat sectors.
Van Marcke Trade Supply is quickly growing into a dominant global enterprise. We have proudly opened new outlets in Europe and the U.S.A. The United States hosts over 25 stores to date.
HERE IS HOW WE HAVE HELPED OUR CUSTOMERS
Lawson Family Plumbing is a successful plumbing company based in Gilbert, AZ. Van Marcke assisted in setting up and stocking their warehouse, which has helped save them time and money not having to visit a plumbing parts store for every job.

Lawson Shop Stock
Lawson Family Plumbing
Van Marcke helped Parker and Son's increase brand awareness and promote repeat business by supplying ball valves that included their company logo and contact information.

Parker Ball Valves
Parker and Son's
FIND THE LOCAL PLUMBING STORE NEAR YOU.
With Over 20 Convenient Locations through out Arizona, Nevada and Texas, Van Marcke can save you time and money when stocking up for your next plumbing repair or installation job. Search here for one of our fully stocked plumbing parts stores nearest you!