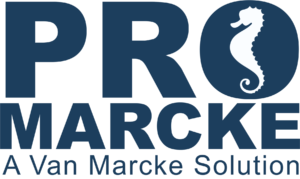 Pro Marcke: The Superior Choice Over The Competition 
Pro Marcke is the dominant product in the market, offering unbeatable quality and performance at a competitive price. We take pride in our commitment to delivering the best value to our customers, and we continuously strive to beat our competitors' prices while maintaining the highest level of quality. We understand that customers want the best value for their money, and that's why we make it our mission to provide the most durable and reliable products at an affordable price. We use top-quality materials and advanced technology to produce our products, ensuring that they meet or exceed the highest industry standards. With Pro Marcke, you can be confident that you're getting the best value for your money. Our commitment to quality, performance, and affordability sets us apart from our competitors, making us the clear choice for customers who demand the best.
Pro Marcke Garbage Disposals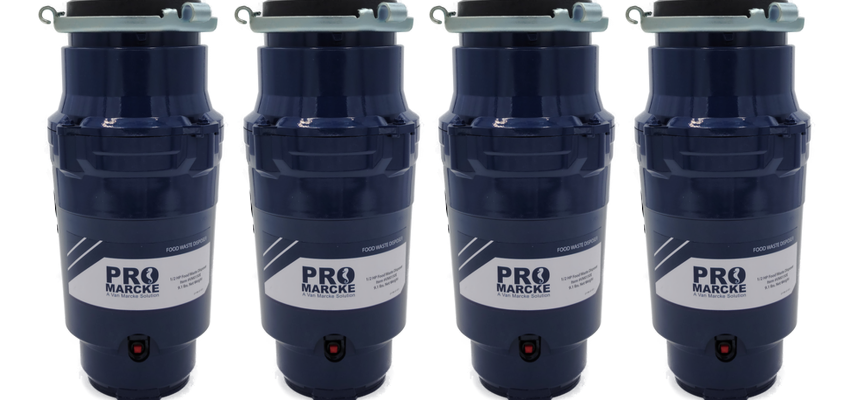 Pro Marcke garbage disposals are one of the toughest and most durable disposals on the market. There are 4 different versions to choose from all ranging from 1/3 HP to 1 ¼ HP.
Their key features include:
Bio Shield® Antimicrobial for odor protection
Torque Master® balanced grinding system
Stainless steel grinding components
Full sounds insulation
3 bolt mount
Can handle the toughest food scraps, bones, and more!
And the best in class-leading warranty
See how the Pro Marcke disposals GRIND the competition!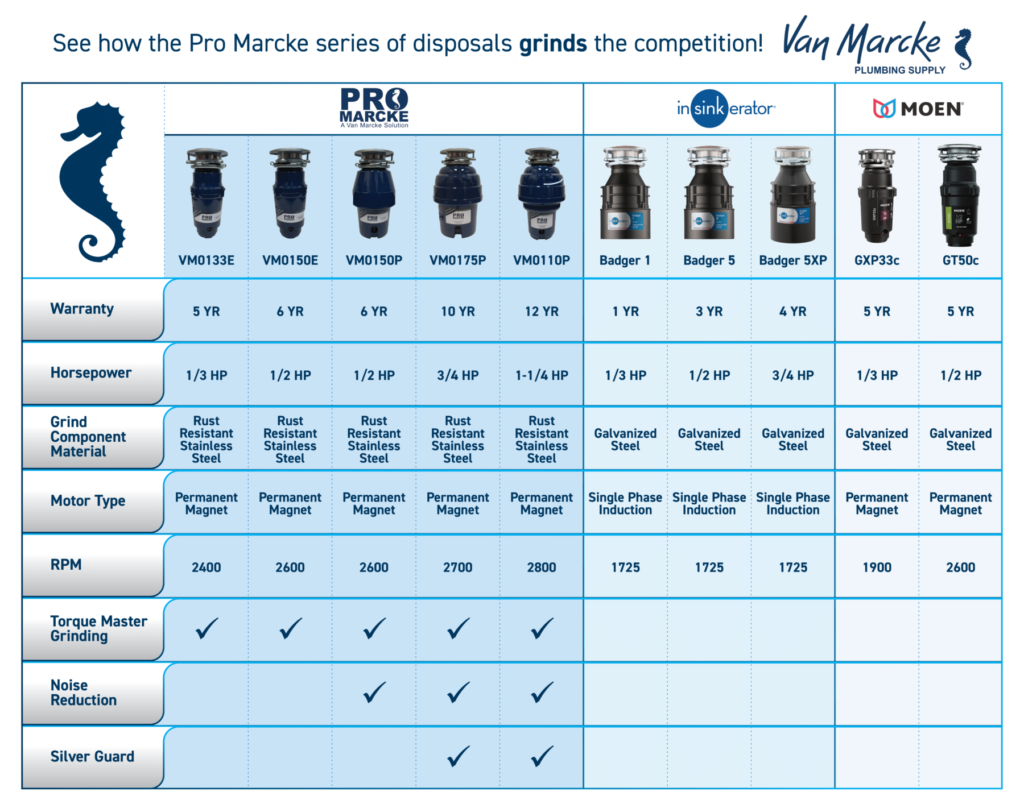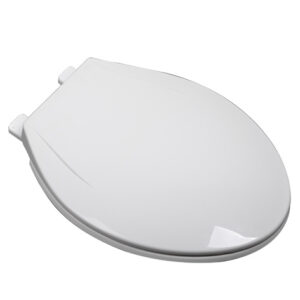 The Pro Marcke toilet seat comes in various shapes and sizes. You can get your set in Commerical and Residential styles with options for slow close, plastic, wood, elongated, or round. All Pro Marcke seats are vibrant white color.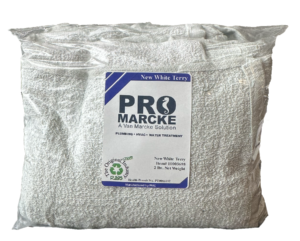 Every plumber needs a few cases of towels, and Pro Marcke has you covered. We selected the best towels with the best pricing. Keeping these inexpensive towels on hand will make cleanup a breeze, leaving your customers' homes repaired and spotless.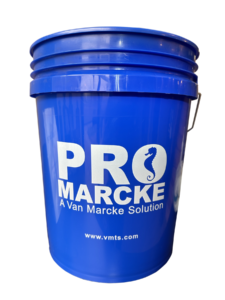 Pro Marcke buckets are the ultimate companion for plumbers in their daily endeavors. This bucket is built to withstand the most demanding plumbing tasks, ensuring durability and reliability throughout. With its reinforced design and sturdy construction, the Pro Marcke bucket effortlessly carries heavy tools and transport materials. It provides a secure solution for containing water, making it an indispensable asset for every plumber on the job.
FIND THE LOCAL PLUMBING STORE NEAR YOU.
With Over 20 Convenient Locations through out Arizona, Nevada and Texas, Van Marcke can save you time and money when stocking up for your next plumbing repair or installation job. Search here for one of our fully stocked plumbing parts stores nearest you!